english version below
Hallo an alle!
Da wir das Camp dieses Jahr zum ersten Mal organisieren, haben wir leider noch keine finanziellen Rücklagen auf die wir zugreifen können. Wir werden finanziell vom Herbal Aid aus UK supported – das wird allerdings leider nicht ausreichen, alle Kosten zu decken. Wir wollen versuchen, den Campbeitrag möglichst gering zu halten, um vielen die Teilnahme zu ermöglichen. Das bedeutet allerdings auch, dass wir darauf angewiesen sind Gelder aus anderen Quellen zu beziehen.
Wenn Du uns mit einem kleinen Beitrag unterstützen kannst oder Leute / Gruppen / Vereine kennst, die uns supporten wollen – dann melde dich radicalherbalism@riseup.net oder
spende direkt an (bitte anklicken zum vergrößern):
Ein herzliches Dankeschön!
Die radix-Crew
————————————————————————–
Helly everybody,
we are organising the gathering for the first time this year – that means we have no capital surplus we can use. We got some financial support by Herbal Aid UK – but that won't be enough to cover all expenses. We try to ask for an abated contribution for the gathering, to be accessable for many people. That means we need to collect money in a different way.
If you could support us with some money or if you know people / groups / societies who would like to support us – just get in touch radicalherbalism@riseup.net or
send your donation to (click to increase the image):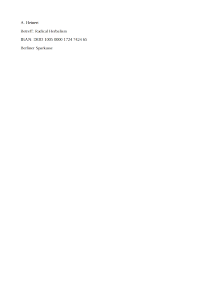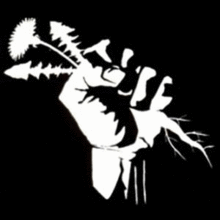 Thanks a lot!
The radix-Crew